Summer Travel Zine 2018, Publication (Digital)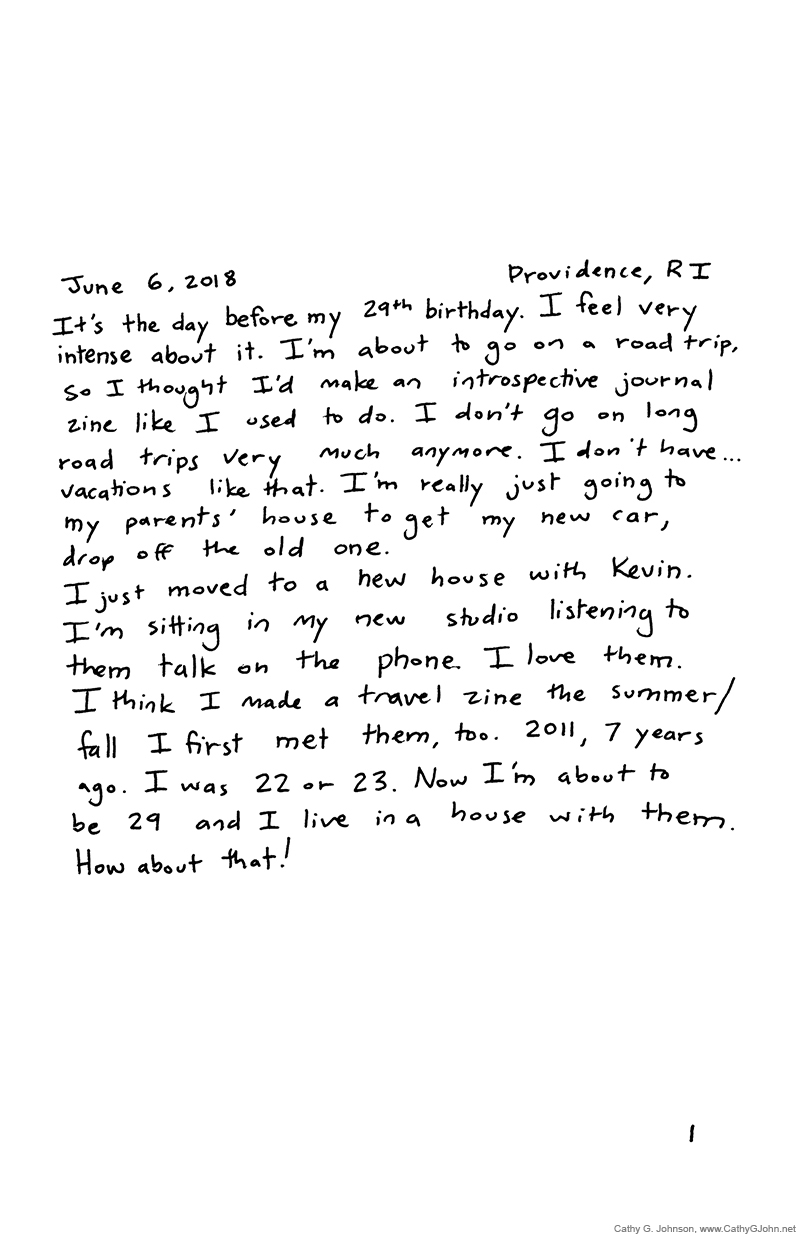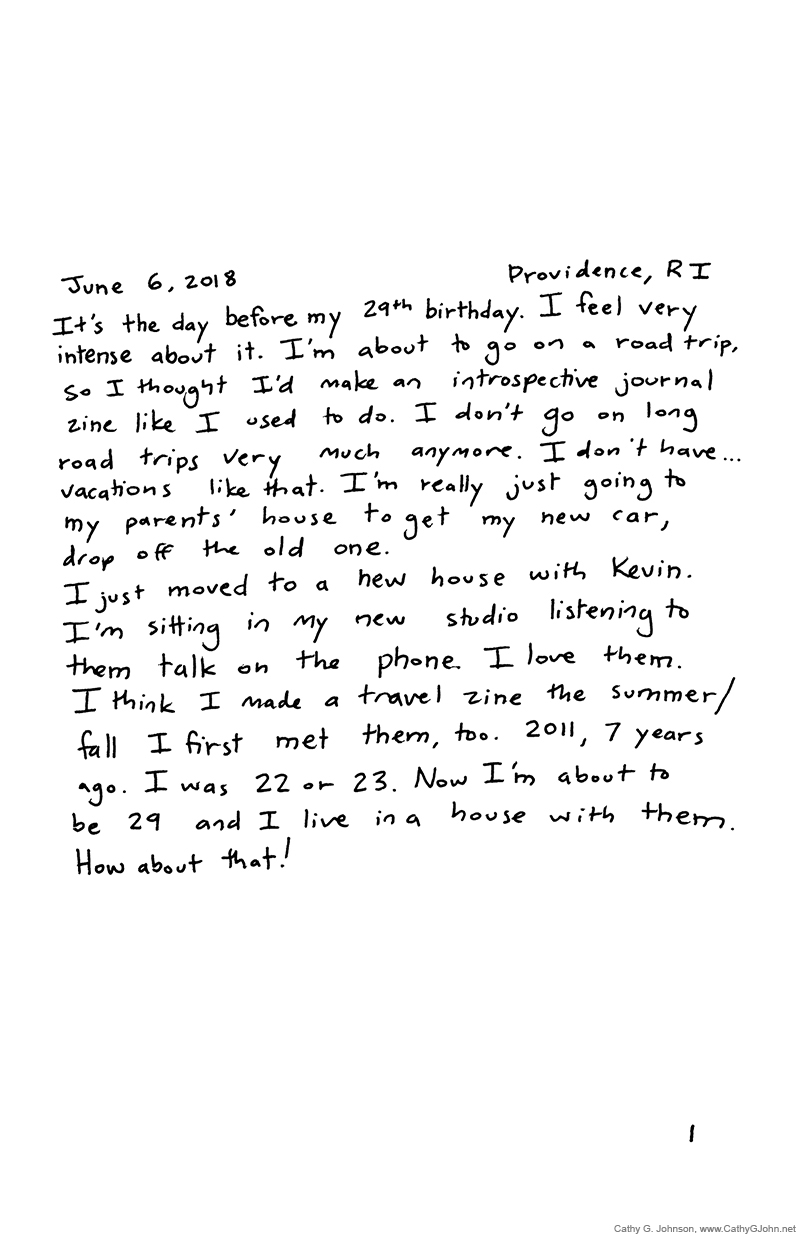 Summer Travel Zine 2018, Publication (Digital)
Summer Travel Zine 2018: From Home to Home and Back
In the summer of 2018, I took a 2-week trip to celebrate my 29th birthday. I documented my trip in a diary, making observational ink washes, and writing down musings on life transitions, and how I got to be where I am.
"It's the price of rootlessness. Motion Sickness. The only cure: to keep moving." -Angels in America
This page is to purchase a digital copy.
Physical version available here.
Journal zine with illustrations, 24 pages, grayscale 150dpi PDF.