Peas + Worms, Print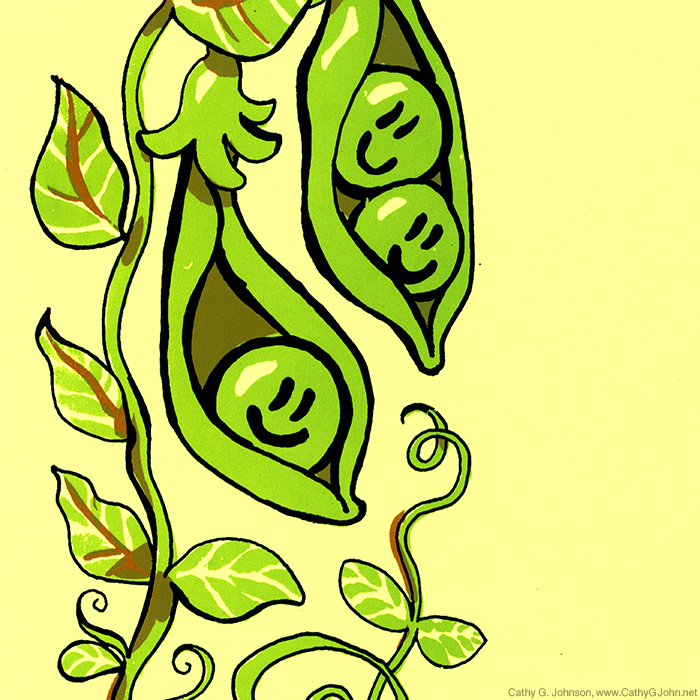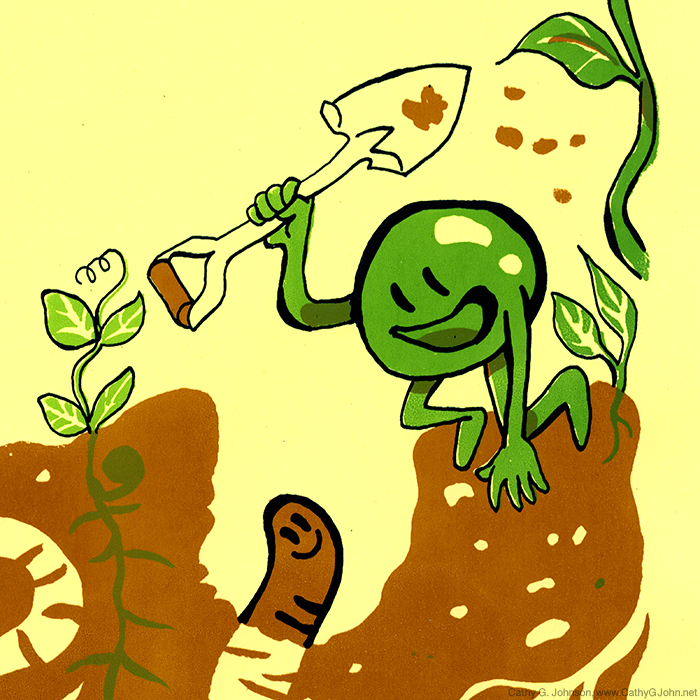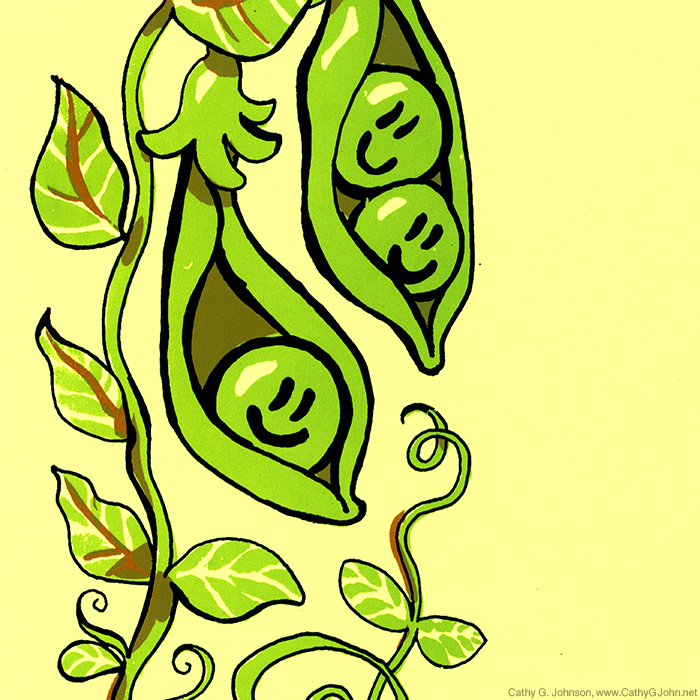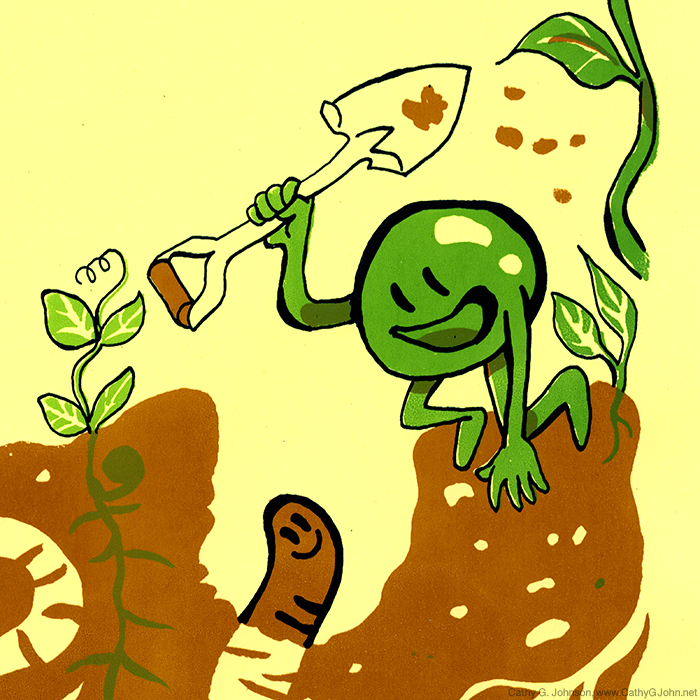 Peas + Worms, Print
Cute peas digging up new wormy friends!
Handmade art silkscreen print. The green layer features a subtle split-fountain, going from lighter to darker green left-to-right.
3-color handmade screenprint on yellow 110lb paper, 11" by 17", signed edition of 43, hand-stamped on back.
Please note this print is handmade and therefore each poster has slight variation, but have each passed my test of quality. This is the joy of handmade products!