Gather Spring 2019, Print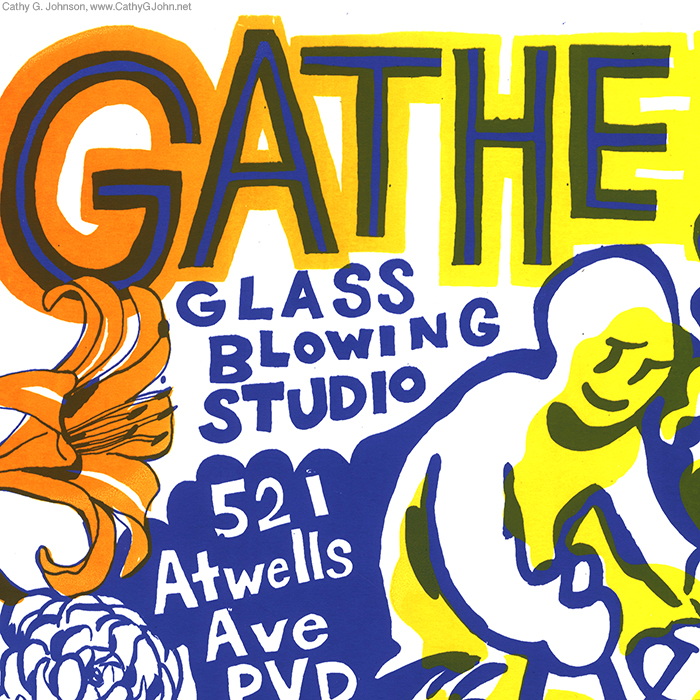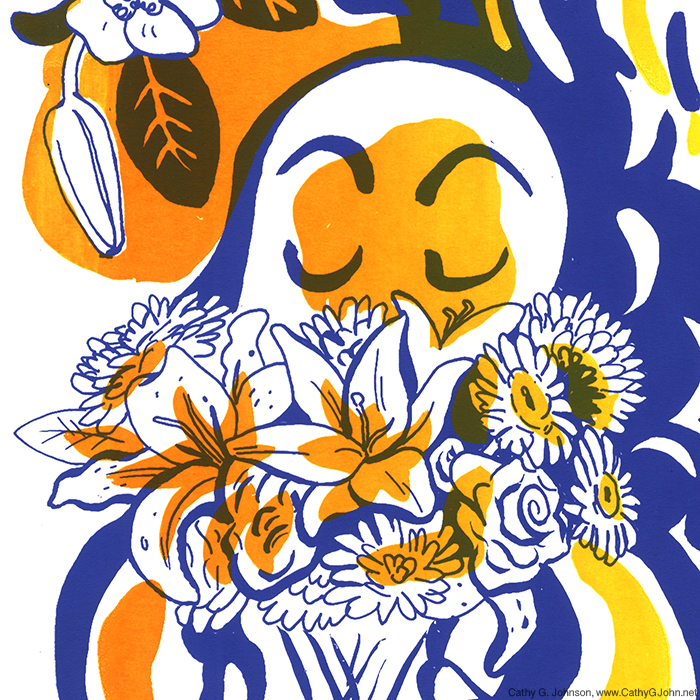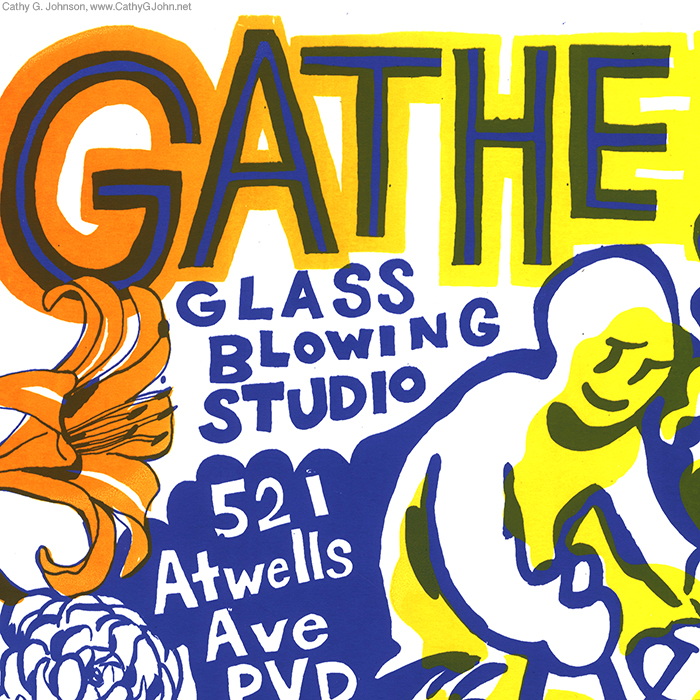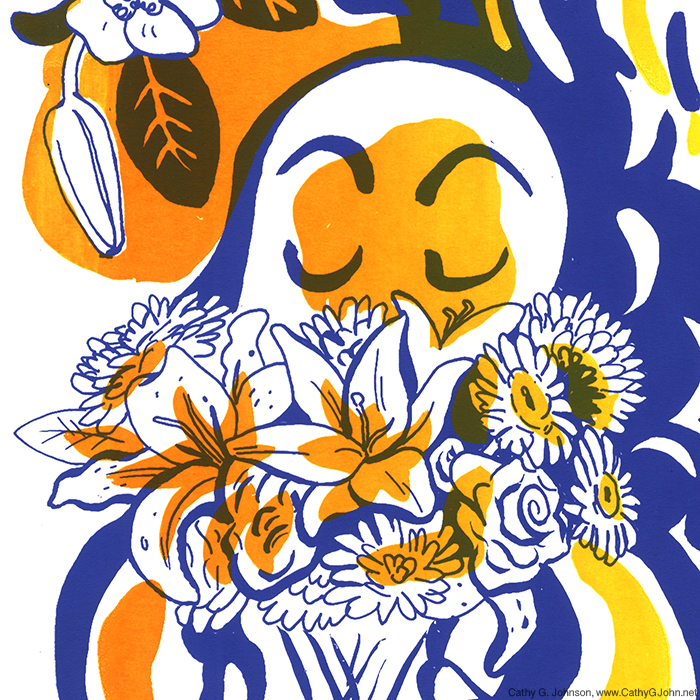 Gather Spring 2019, Print
2-color handmade screenprint with split fountain on thick white cardstock, 11" by 17", signed AP edition of 22, hand-stamped on back.
Spring flowers with an orange-to-yellow split fountain! Featuring Gather Glass glass blowing studio.
Please note this print is handmade and therefore each poster has slight variation, but have each passed my test of quality. This is the joy of handmade products!